Helpful Tips for Local Businesses During COVID-19
Learn useful tips for Local Businesses in dealing with the effects of COVID-19. Grow your community and your business as you adapt to the new market!
Covid-19 has affected almost all industries, including local businesses. In fact, some experts believe that local businesses have to suffer more, as they do not have the means or finances to go through a pandemic.
According to a Washington Post article, a large number of small businesses including dry cleaners, restaurants, and coffee shops are open, but customers are gone.
This has pushed many small businesses to go online, but some argue that such a move may not be enough. The problem is that a lot of these businesses have never been virtual. Having to suddenly go online has put a lot of pressure on business owners.
If you're struggling to keep your business alive, then know that you're not alone. All that you need is the support of your community and these helpful tips for doing business during Covid-19.
Table of Contents:
1.

Follow all Rules and Regulations

To be on the safe side, start your day by having a look at both national and local news to be sure you're fully aware of SOPs and changing regulations for your town, city, state, and country.



This is very important, because businesses that fail to adhere to the law may have to face consequences. Most governments have allowed businesses to operate but there are SOPs that must be followed including:


Operate at a specific level
Wear masks
Maintain social distance, etc.
These regulations change from locality to locality, hence make sure to educate yourself. Keeping an eye on the changing SOPs can be difficult, but it's important for your safety.


Turn to official government websites and reliable news channels for the latest updates. Do not make the mistake of trusting everything that you read on the web, especially social media. Fake news is a major problem that the authorities are trying to deal with.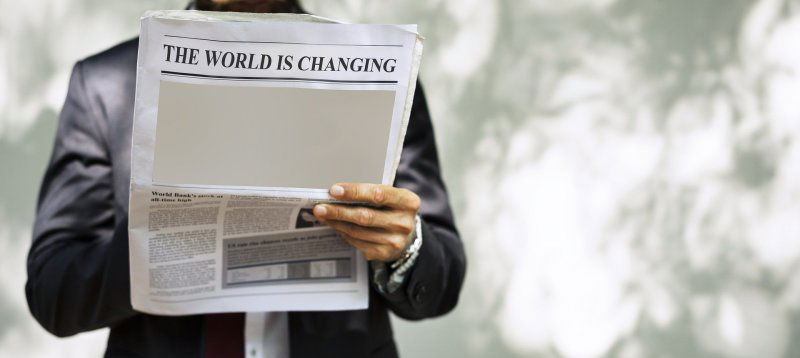 2.

Improve Communication Buyers need to know you're open and available. About 24 percent of small businesses have temporarily shut down. Your buyers – even local customers – may not know you're operational. Hence, make it a point to spread the word. Here are a few things you can do:

More and more people use the internet to find information. They even search for businesses online even if they do not intend to purchase digitally. This is why it is important for every business to be on the web. You don't need a fancy e-commerce store to get started. Take the following steps:
Create a Google Business profile and provide business details including name, phone number, and working hours.
Join social media and connect with others in your area by posting regularly and using hashtags.
Join business listings like Yelp and Trustpilot and leave customers to leave feedback.
Send emails to your customers if you have a list.
Create a website and use it to talk to your audience.

Place a banner outside your work to attract buyers. You can use different tactics to make the banner stand out. Despite what everyone says, business signs work well. 
There's no harm in asking buyers to let others know you're operational. Nothing works like word of mouth. It's a cost-friendly way to market your business.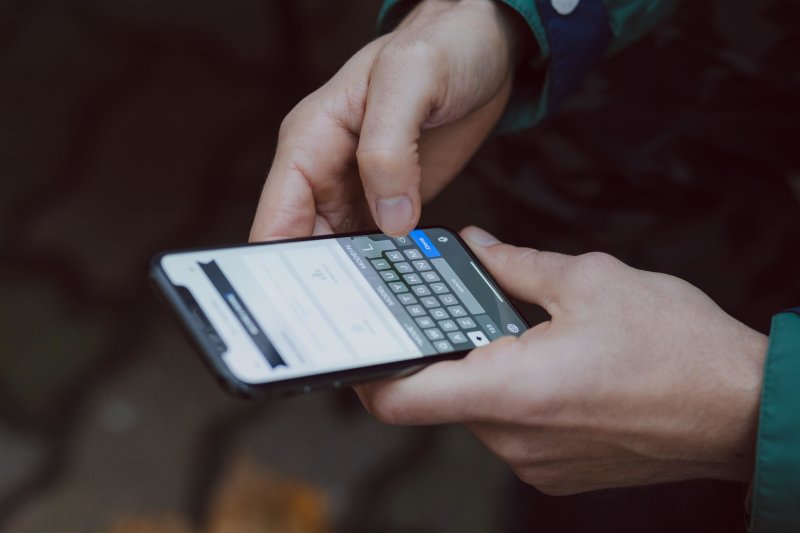 3.

Make a Plan and Educate Employees Your employees can make or break your business, especially a local business where buyers will be in direct contact with your employees. They'll judge you based on how your employees behave, hence make sure to educate them on everything from how to greet visitors to how to wear a mask.

Create SOPs and emphasize their importance. Your employees must know why they're required to wear masks, maintain distance, etc. 

The purpose of coronavirus awareness training is to reduce the risk factor. Here are a few factors to remember:


They should know how to wear protective gear
They should be respectful and professional
They must disclose if they feel ill


In addition to this, you can also train them to handle digital marketing and how to handle online orders. You can use platforms like Moz for free online training). Some chambers of commerce in the US are offering free recovery webinars. Businesses in the UK can benefit from Luke Carthy's free website offer. Our free site builder can be of great help as well. It's easy to use and will make it simple to get your first website.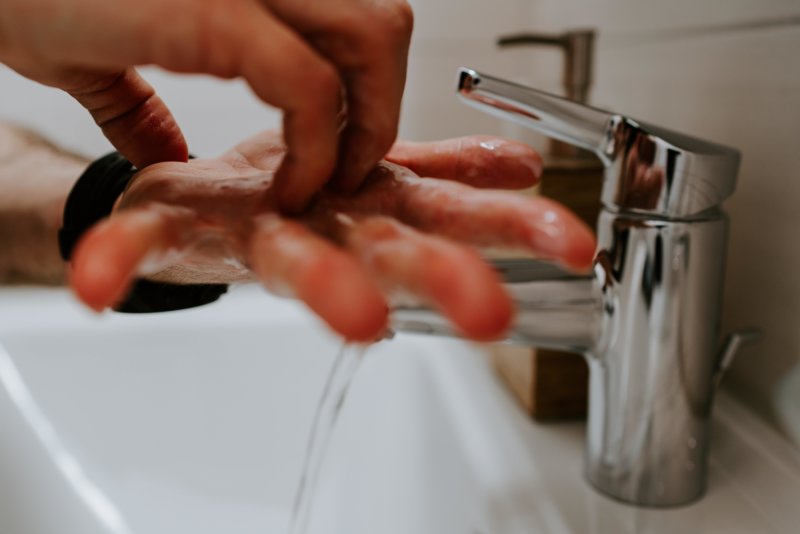 4.

Start Delivering Goods Stay-at-home orders have pushed individuals to shop online and request home delivery. Many businesses are offering no-contact delivery options to reduce the risk. 

According to the World Health Organization (WHO), food delivery is safe IF the provider "follows good personal and food hygiene practices". Your delivery person should follow the guidelines to help build trust.

While food delivery appears to be most in demand, buyers are also ordering groceries, medicines, pet feed, and other products. Since local businesses usually cover a small area, it may not be very difficult for you to find a rider for delivery.

Businesses can charge a small delivery fee to cover the expenses. This is an investment that may pay you well since a large number of buyers are expected to continue to opt for delivery even after things settle down.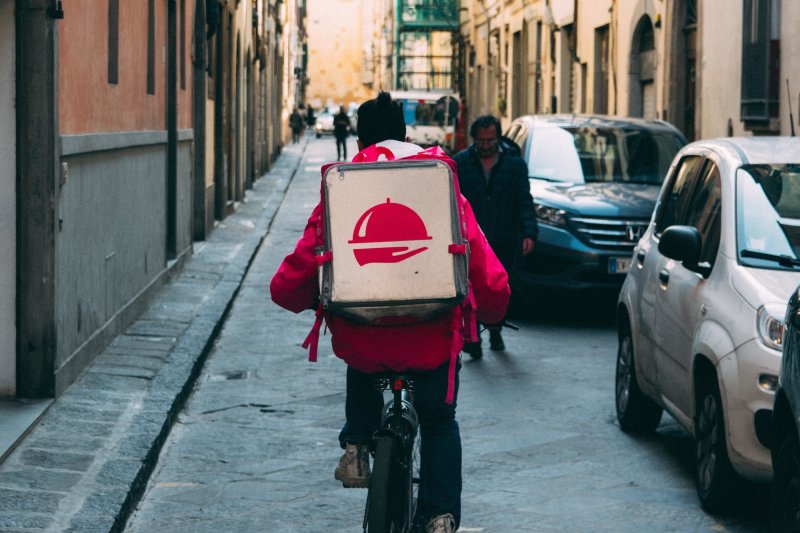 5.

Invest in Search Engine Optimization (SEO)

Merely having a website or online presence will not be enough. You must consider SEO, a technique used to rank well on search engines. Most of your buyers will go to Google to look for products on the internet.  You must work on improving your ranking if you want them to find you. Lily Ray is helping businesses and marketers connect for a free digital marketing consultation Local Visibility System Helping Small Biz Online and others are also offering free business consultation.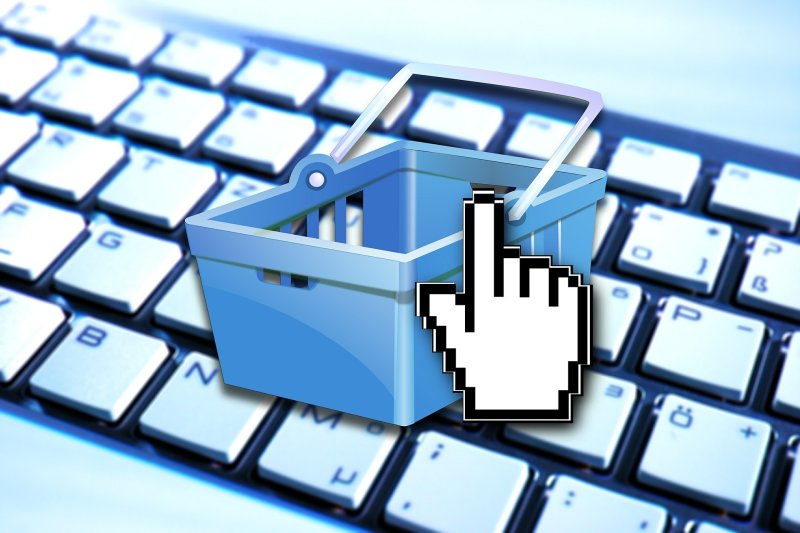 6.

Consider Loans and Financial Aid Most countries and states have eased the rules. Financial aid is available in the form of loans, reduced taxes, and other such perks. 

Look for no-interest loans and special grants to ensure you can keep your business running.

We hope these helpful tips for local business during Covid-19 will help keep your business up and running.

Remember that we're in this together. Having a plan and working with your community will help keep your business running and your customers happy!