What Are Keywords For SEO?
Learn about SEO keywords and how you can use them to improve your search engine results.
What are keywords for SEO? Keywords are the words and phrases that people commonly type into Google and other search engines when looking for content.
According to Michigan Tech, when designing a website, you should identify a specific keyword phrase for each page. Ask yourself what would a person be searching for before landing on your web page. Keywords can be commonly searched terms that are not necessarily related.
Keywords used in keyword phrases often contradict themselves, however; grouping them together is beneficial in that it drives traffic to your site.
Table of Contents: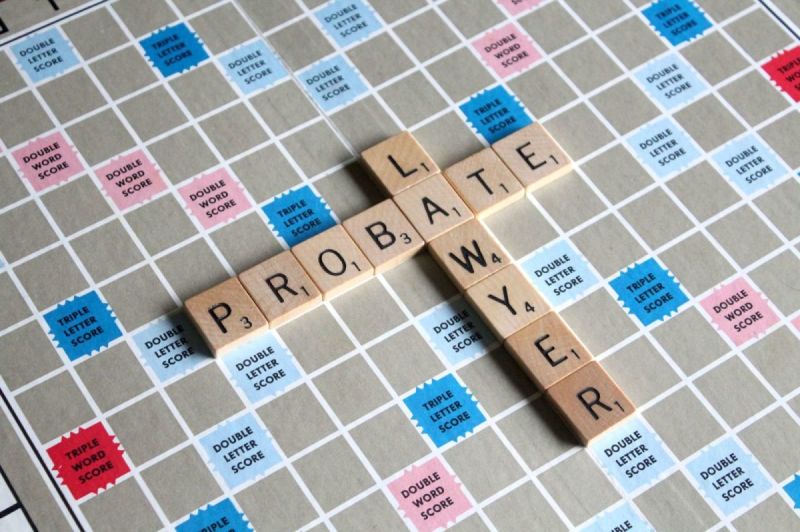 Meta data
Web pages have 3 meta data fields, meta title, meta description and meta keywords. The title is displayed at the top of your browser when viewing a web page and also the top line of search results on Google. The Meta description is displayed below the heading in Google search results and is your chance to include keywords as well as a compelling call to action to entice people to click on your result. The meta keyword field is a list of the keywords you are targeting on a page - Google no longer takes this into consideration when ranking pages, so this should be used for your own reference, if at all. Meta data is generally embedded through the content management system. SITE123's content management system helps create metadata automatically for your website.
Do you need a website?
Want to build a website but don't know where to start? Our website builder is the perfect solution. Easy to use, and with the ability to customize to fit your business needs, you can have a professional website in no time.
Headings and content
Your targeted keyword(s) should be included in what are known as header tags and in the body of the copy on your pages. A visitor to your site should be able to quickly scan the page and use headings to find the information that is relevant to them.
Links
In your top navigation, page content and in the footer, link to pages with descriptive keywords that will allow people to quickly and easily find what they are looking for.
Search Engine Optimization Tools
Many Web hosting services include SEO tools and analytics to help you better understand what drives traffic to your site. Google Analytics is an advanced SEO tool that includes specific features to help you enhance your keywords usage throughout your website. SITE123's content management system also includes SEO tools to help you add keywords and descriptions to all of the media and pages embedded in your site.